Integrations
Seamlessly integrate with your favorite editor and CMS. Flmngr has the complete set of integrations for your backend.

Ships as NPM package
WYSIWYG Editors
CKEditor 4 plugin
TinyMCE 3 plugin
TinyMCE 4 plugin
TinyMCE 5 plugin
Froala plugin
CMS
Drupal module
Joomla extension
WordPress plugin
Magento add-on
Simple Browsing
All the standard file management features you expect to have. Browsing, copying, renaming, image preview and many more.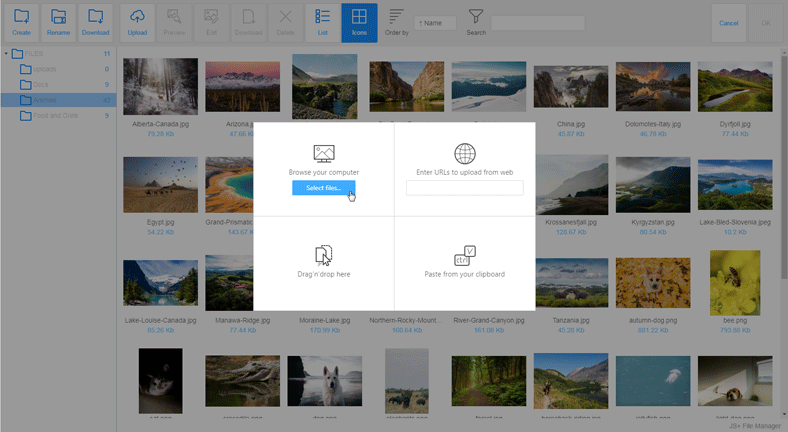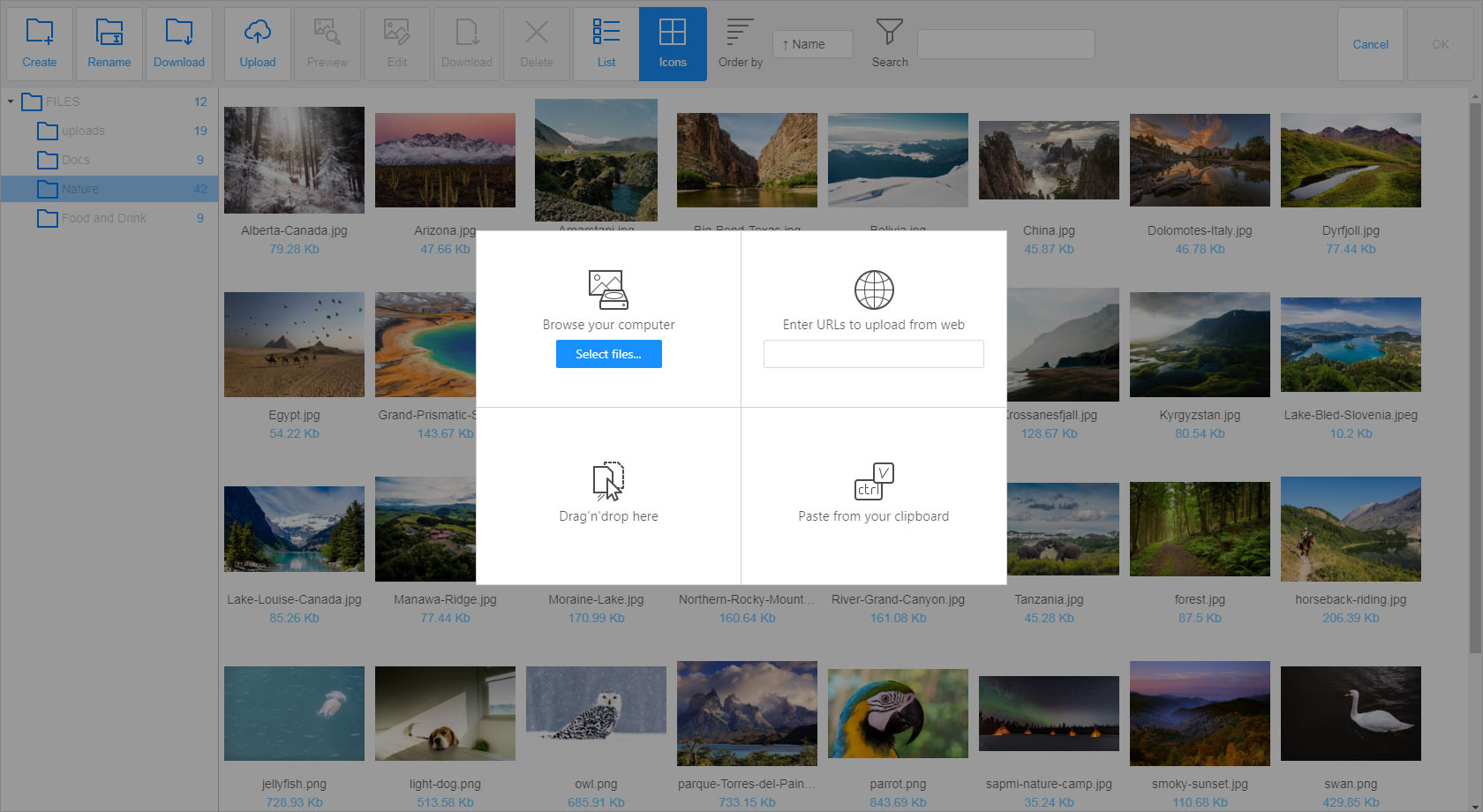 Multiple uploading
Upload files and images into file storage of your server from your PC or by external URL.
Image Editor
Images first concept is the basis of Flmngr file manager. That's why you already have ImgPen image editor as built-in component.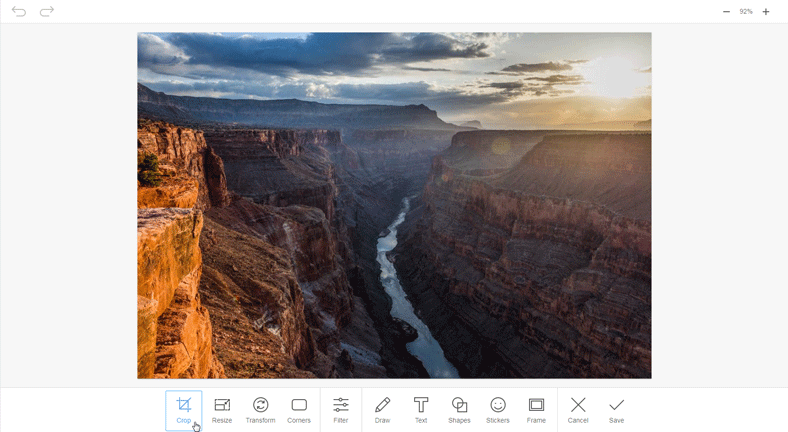 For yourwebsite
1 website / 15 users
Install Flmngr to manage files and edit images on your website.
Monthly subscription or perpetual license
For yourapplication
1 app or website / Unlimited users
Embed in SaaS application, high loaded corporate website and beyond.