Flmngr
Free File Manager with Image Editor
and 30000+ free stock images
JavaScript SDK for uploading and selecting files, managing storage and editing images.
+ many integrations
Get now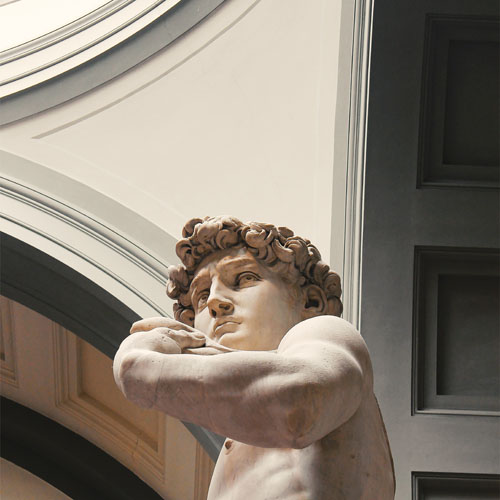 Loading the sample...
Integrations
Seamlessly integrate with your favorite editor and CMS. Flmngr has the complete set of integrations for your backend.
Simple Browsing
All the standard file management features you expect to have. Browsing, copying, renaming, image preview and many more.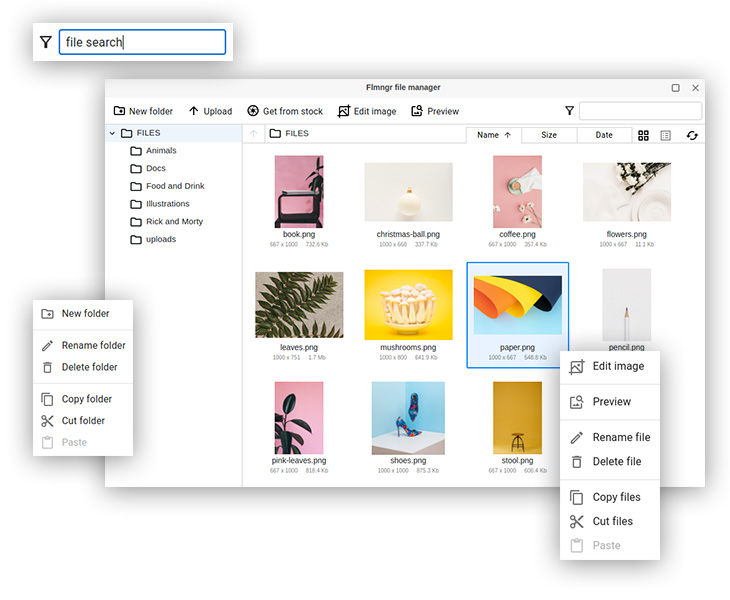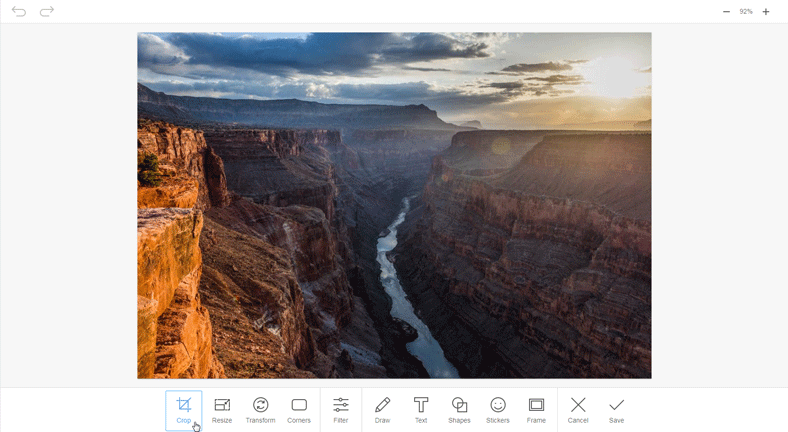 Image Editor
Images first concept is the basis of Flmngr file manager. That's why you already have ImgPen image editor as built-in component.
Manage image galleries
Multiple selections support and ability to pass preselected images into the file manager.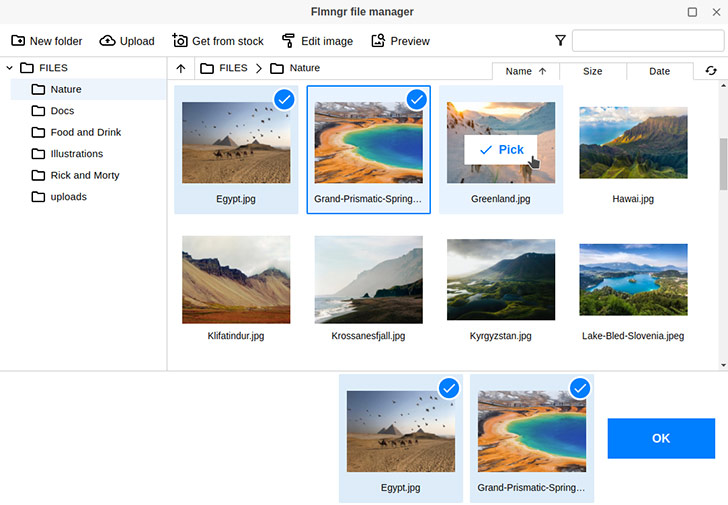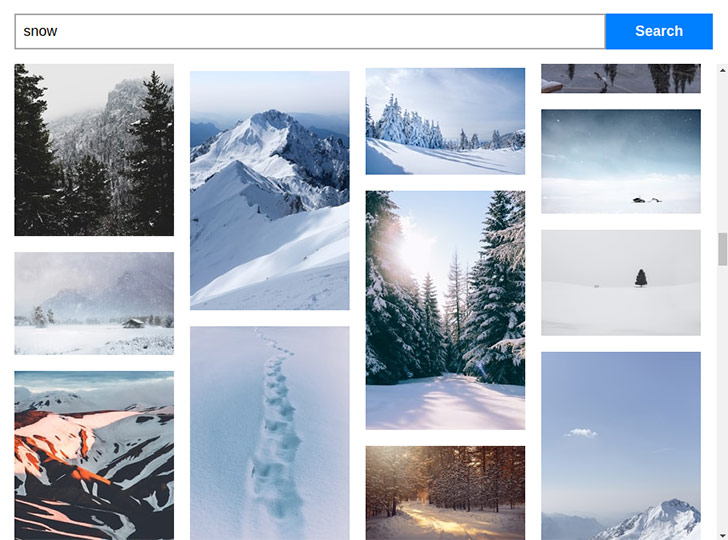 30000+ free stock photos
Many pictures for your website from Unsplash service right in file manager.